Aloma Dolan & Kammer & Reinhardt Doll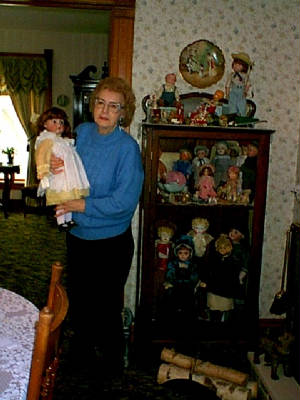 I have been featured in Auction Action News as well as other publications. If you need a doll appraised, please contact me for quote. I do insurance and estate appraisals for dolls too! Contact: Aloma Dolan (608) 837-4701 Email: dollsetc@charter.net
Are You Looking For
Something Special?
Don't find it here?
Click below to email me directly.
I may have it.
I have thousands of dolls and toys
as well as other antiques.
Click Here to Email Your Wants
I am Currently Selling Antique Dolls and Toys along with a General Line of Antiques In The Following Mall:

Antiques Mall of Madison
4748 Cottage Grove Rd.
Madison, WI Booth #51
Click on the Link below to view
All My Current eBay Auctions!